This is
Intelligence | Foresight | Urban Money
We've been taught to spend money as soon as we make it, yet majority of us don't have knowledge to become a savvy investor. Some of us live paycheck to paycheck without buying assets that make us more money. The Urban Money Lifestyle will change this.
View Video
This is
Intelligence | Foresight | Elevation
We've been taught to spend money as soon as we make it. Some of us live paycheck to paycheck without buying assets that make us more money. The Urban Money Lifestyle will change this.
View Video






iEntrepreneur & Strategy
This section will teach you what it takes to be a successful entrepreneur. Click on the featured classes below to view the description.
iEntrepreneur
iBusiness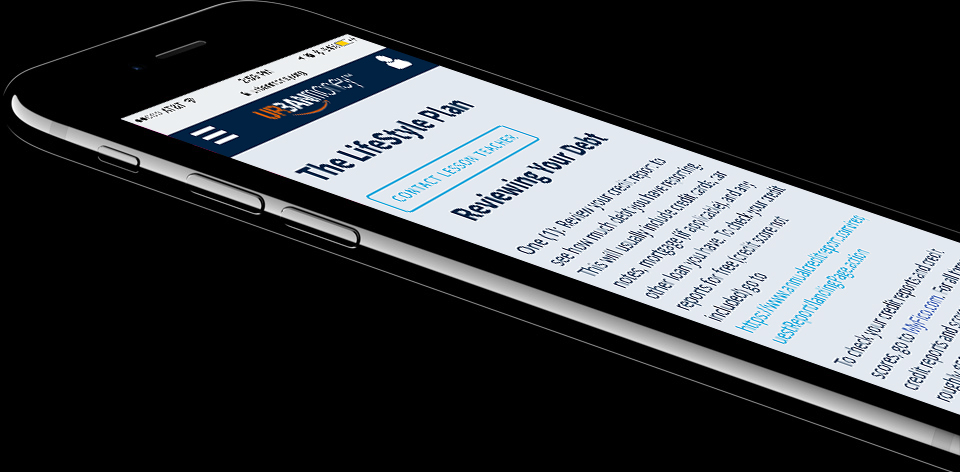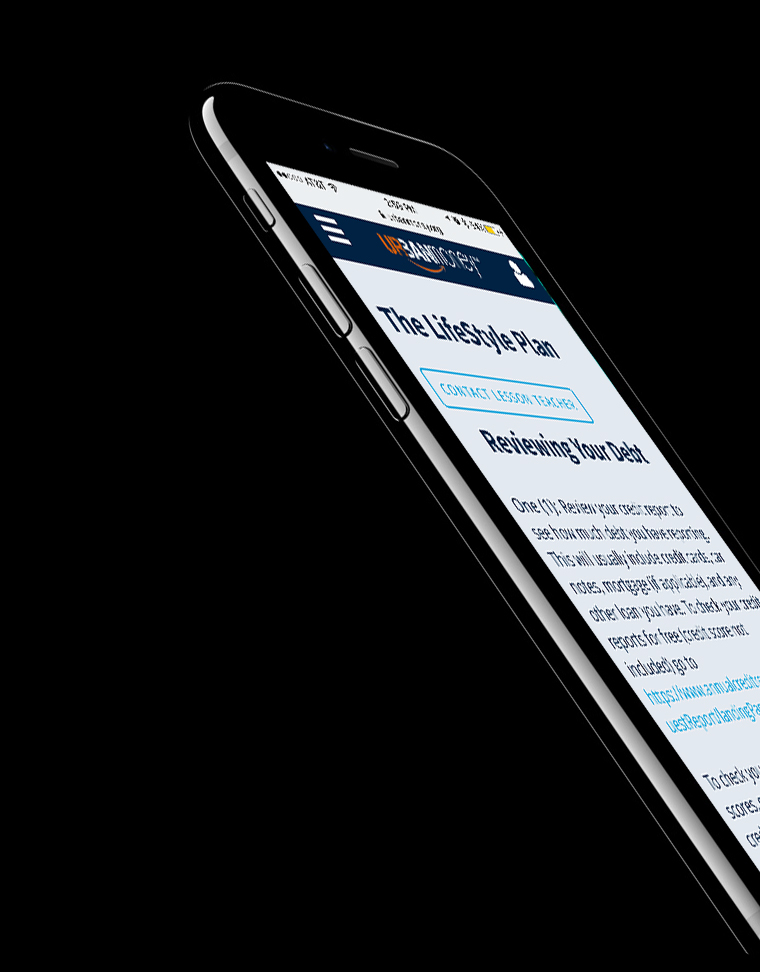 Investment Simulation
Even after obtaining knowledge about investing, there can still be some hesitation with investing your real money. Urban Money understands this, and for that reason we encourage the usage of investment simulation. This gives you the opportunity to get your feet wet before you actually start investing.

Knowledge + Action = Results

Our members begin reshaping their finances within days of taking our courses. Urban Money believes in fundamental principles such as poor people make money to survive, and rich people make money to purchase assets that make more money. We show our members how to plan their work and work their plan!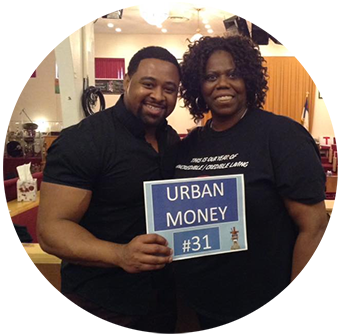 Synita Capler
Urban Money is changing the lives of our young people. We are using this program to educate the young people at our church two Mondays out of the month. They are light years ahead of us financially when we were their age.
Jarvis Freeman
As a frat brother, I could not be more prouder of Chase. Creating a program that can uplift community financially is amazing. I hope that our people really open up their minds and get involved with Urban Money.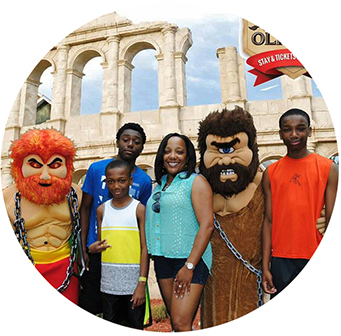 Daneen Johnson
I have three boys and I want them to be as successful as possible. When Chase introduced me to Urban Money, I knew that this was something they had to have if I wanted them to go to the next level. And yea, I use my membership for myself as well 🙂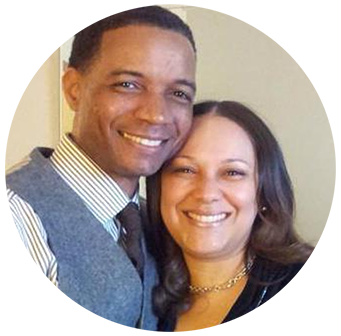 James D. Shanks
I've been knowing Chase since he was 15 yrs old. I knew then that he was special. I'm so glad that he created Urban Money for our community. I've gotten my sons involved because I know Urban Money can change their lives.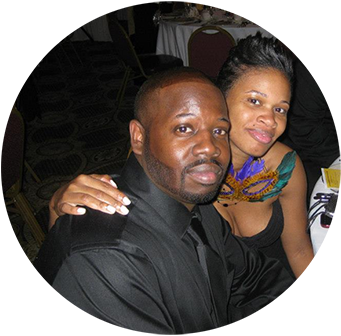 LaDarryl Walls
I had no idea how to invest my money before becoming a member of Urban Money. After taking several classes, I now have a plan for investment income and retirement.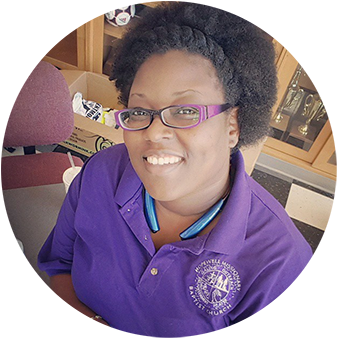 Lolita Mack
With having a doctoral degree in education and working for several colleges, I can tell you first hand classes that Urban Money have created are not available for everyone in college. Urban Money is something that students can truly benefit from.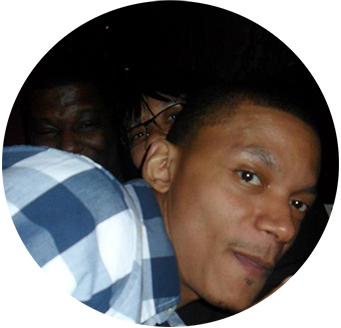 James Marshall
One of my biggest issues was living paycheck to paycheck without having money for myself. With Urban Money, I learned how to reshape my finances so that I can pay myself. I now purchase assets every other month that increase in value.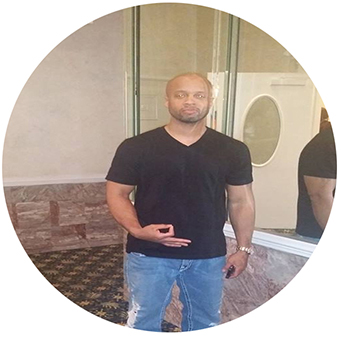 Chris Posey
When Chase presented Urban Money to me, I instantly knew this was a program I had to get for my son. He was a senior in high school and I knew if he learned this information, he would set himself for a great adulthood.
Anwar Daniels
I met Chase when we were in high school. I'm not surprised that he created a program with the purpose of uplifting our community. Chase was a leader on and off the football field, and I'm proud to see him lead our community in the right direction.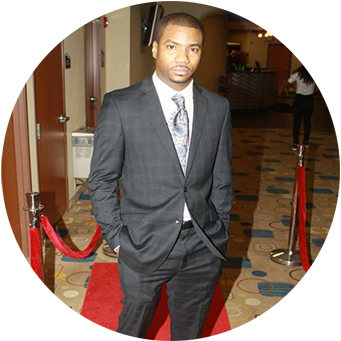 Jason Townsend
Urban Money is heaven sent! I've never had anyone take the time to break down how stocks, bonds, and loans really work. Had I not learned the information in these classes, I could have lost thousands of dollars.
Sign Up Form For Schools
To get the Urban Money curriculum in your school, please click the button below to fill out our interest from. This curriculum was designed to educate adolescents at their own pace in order to better themselves financially. Self-education is essential for our children to prosper and it must start in the schools.