Cashing Out
Poor people make money to live. Rich people make money to generate assets that make more money. The purpose of this section is to teach you about using your money to generate assets.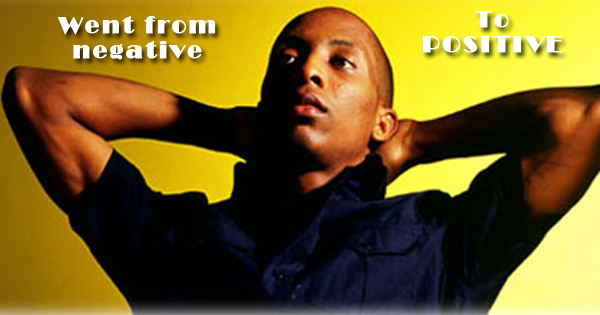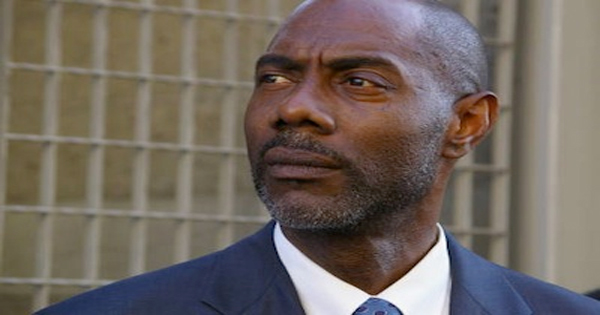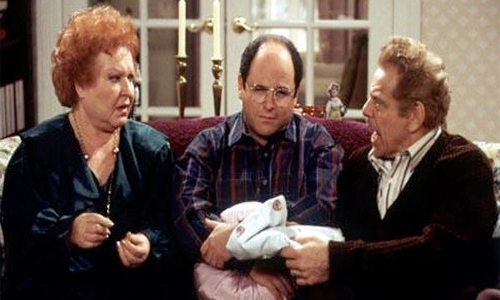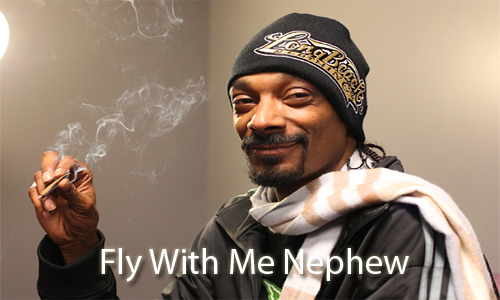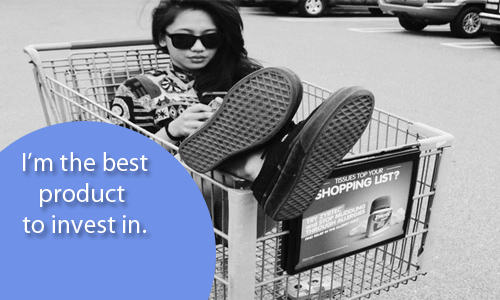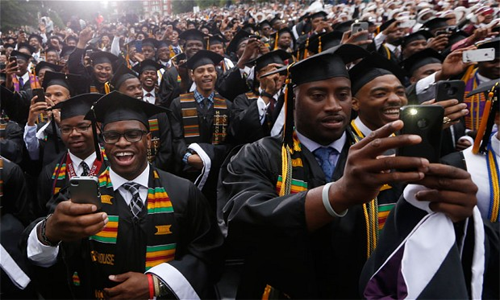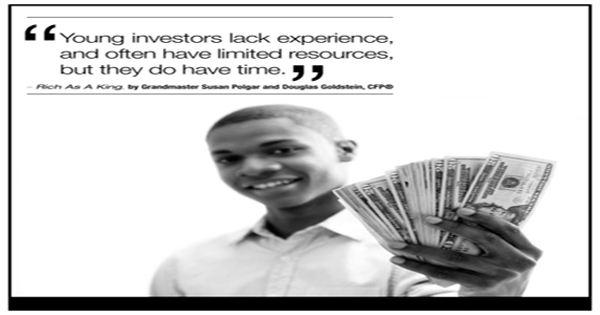 The purpose of iCredit is to provide a myriad of resources that can assist you with understanding how credit reporting, scoring, and monitoring works. Educating yourself on this topic can be the difference between you paying thousands of dollars or saving thousands of dollars.
iEntrepreneur
You have two options in this world. You can either work for yourself or you can work for someone else. It really is that simple. Explore our information on what it takes to be an entrepreneur.
Hustle

100%

Belief In Self

100%

Passion

100%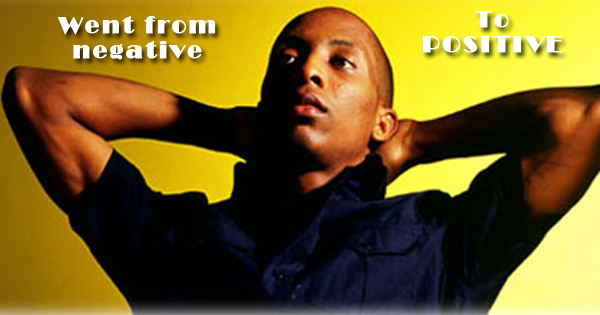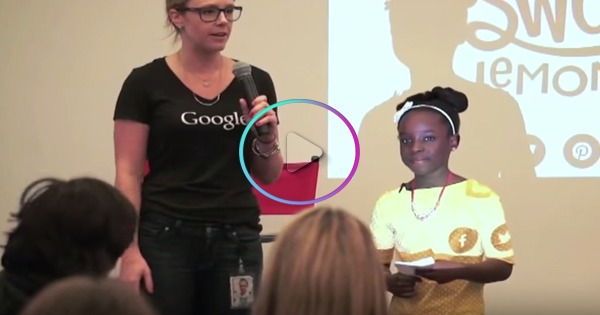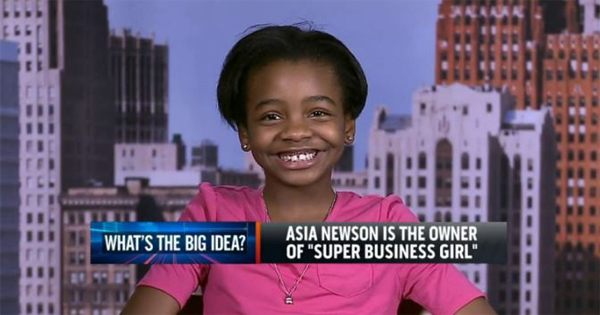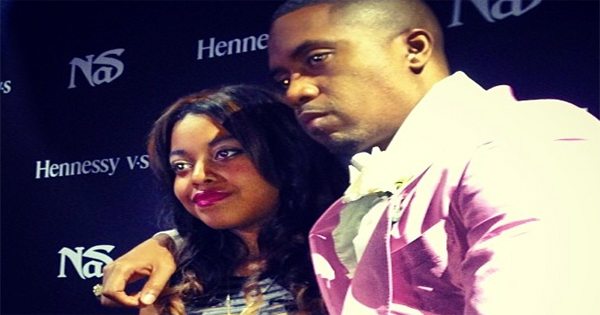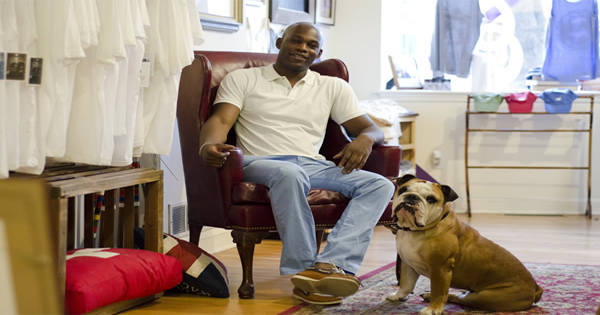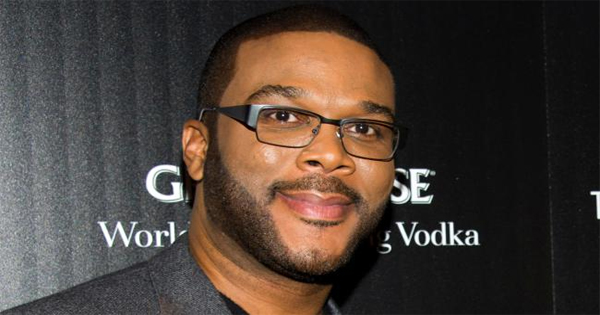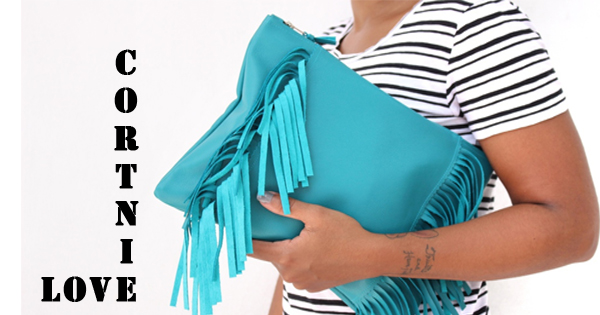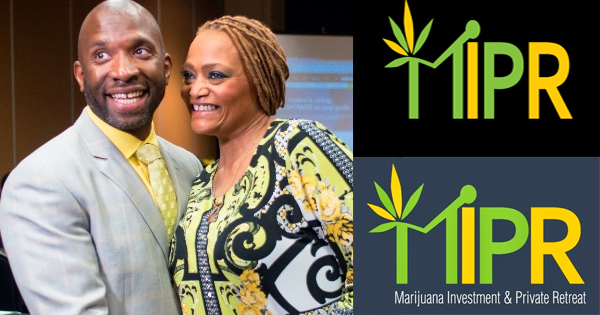 Internet Real Estate
In today's world, it is very important that you have internet real estate aka "a website". Everything is done over the internet now. A website allows you to brand yourself and connect with your target market all over the world without leaving your home.
A lot of our people have struggled with buying and losing homes. This is due to not understand key concepts that are needed in order to be successful in real estate. No one is going to sit you down and teach you these things. This type of education is something you have to learn on your own.